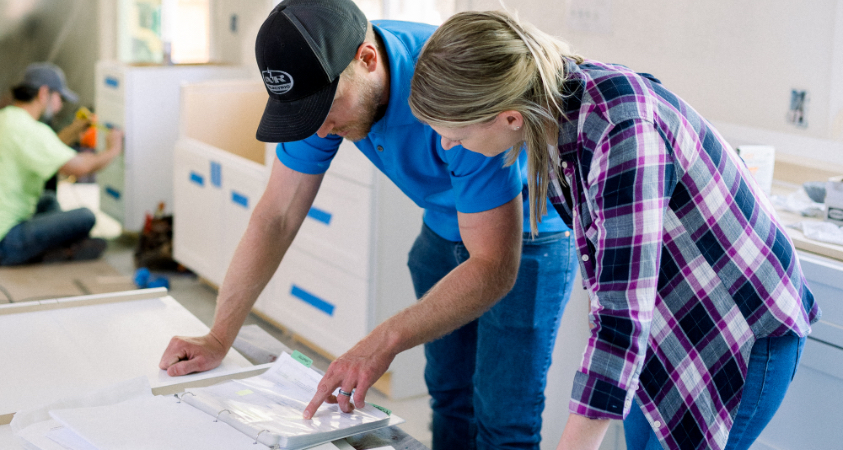 01
Introduction and Planning
We want to get to know you and your home and understand your goals. At this initial meeting, we will discuss your design goals, function of the space, schedule and budget. The planning process is truly the foundation of any successful project, and we'll partner with you from the very beginning. During this meeting we will look closely at the available space so we have a big-picture understanding for developing a concept, creating a budget, and creating an accurate timeline.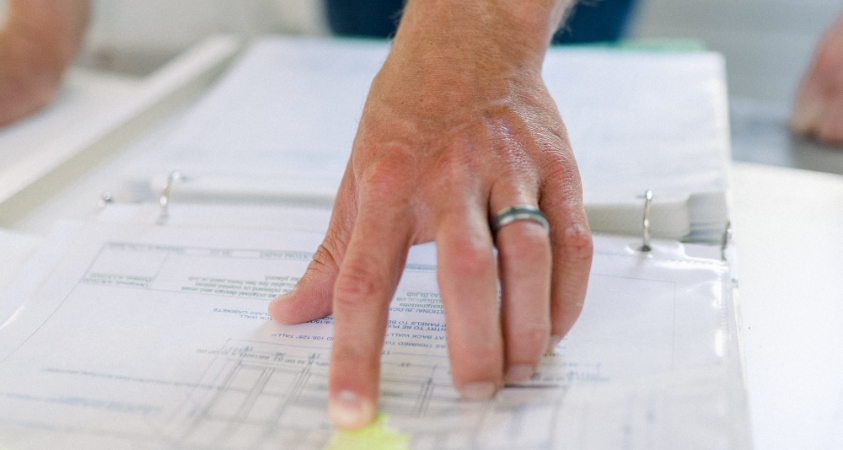 02
Design
Our role here is your personal construction consultant to collaborate with you, the project designer, and architect to define the project scope, schedule, and overall budget. We will work closely with the design team to finalize all the project details, and leave you a complete and in-depth understanding of exactly what you should expect throughout the entire process.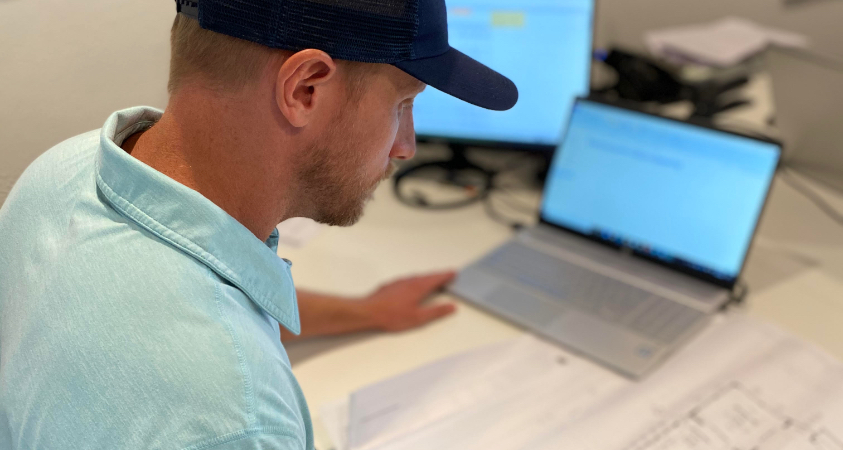 03
Bid the Build
Once your project design is completed, it is time for our construction team to take over. We will pour over every detail, and count every item to provide a complete and comprehensive cost proposal for your project.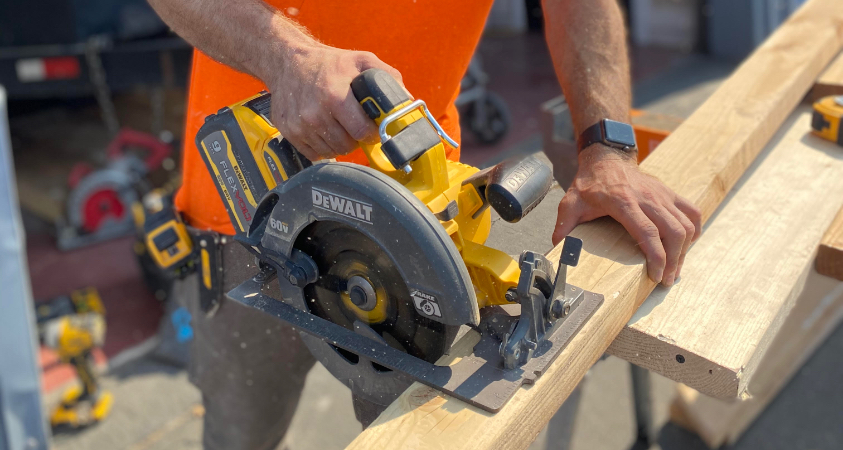 04
Let's Build
Our pre-construction process is complete, and we are ready to build! By this time, we have worked out many of the details that "other" contractors leave to figure out as they go. Though our personalized app, we provide daily updates to the project, available any time through our Buildertrend software. Clear communication and quality is our top priority.